What we discovered was ..... 


Spirit loves them and so will your dog!!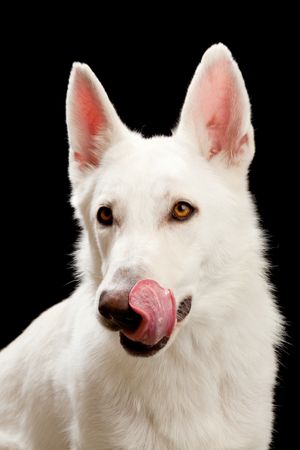 Variety is the spice of life when it comes to keeping your dog happy & focused in their training. 

These are our Standard Ingredients that make Happy Paws Training Treats so unique ...

Beef liver, Calf liver, Chicken liver, Lambs fry, Lamb heart, Ox heart, Ox kidney, Ox liver, Ox tongue, Pork heart, Pork kidney, Pork liver, Sausage & Cheese

The variety of all these ingredients in one bag of treats, stimulates your dog's enthusiasm.
 
Your dog will literally jump out of their fur and say to you "I love these treats !!! What do you want me to do next ?" .


All Happy Paws Training Treats are cut, sorted and graded by hand into the following categories:
Click your mouse on each image below to enlarge the picture .....

Perfect Pooch
Each bag contains: Our standard ingredients.
     
 
Purpose:
Treats for medium to large dogs.  The size of each treat is small enough for a quick training reward without your dog losing focus on the task at hand.

As an 'every day' reward snack, the treats are so yummy your dog will crunch them, which assists in helping keep their teeth clean.